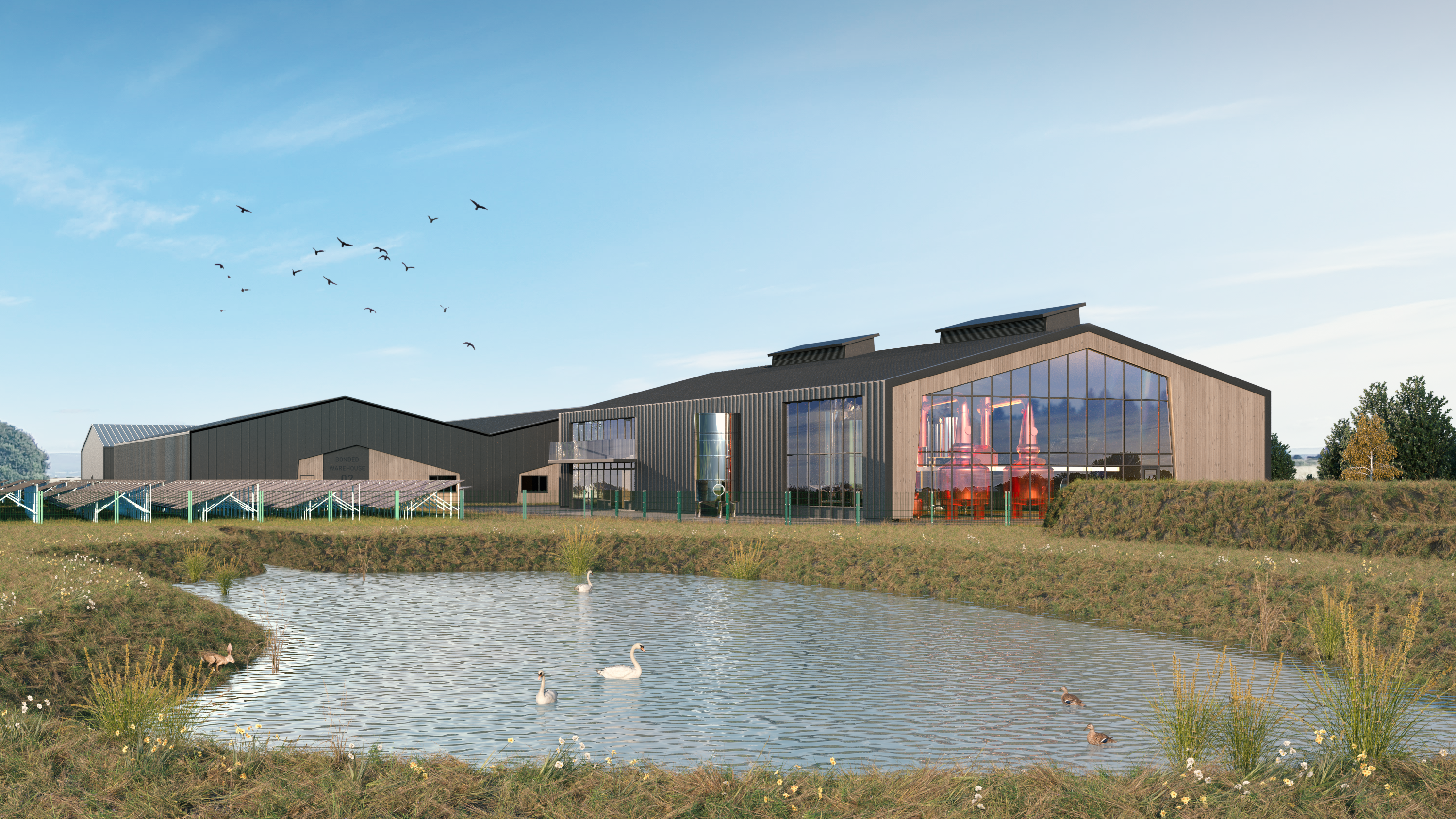 In late 2022 we finally put in plans for our new distillery at Dornoch South. We now wait with bated breath for the response to our planning application but hope to be breaking ground for the site in 2023.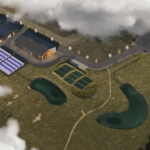 Our aim for the new distillery on Dornoch South would be to create a distillery which focuses on the environmental impact of whisky distilling and aims of becoming carbon neutral in plant and process. We have spent years researching the most economical options for all areas of the Distillery, Simon has taken great pleasure in bringing these ideas to life, talking with copious amounts of people whose jobs range from fellow distillers to water analysts to solar energy experts. For those who share in Simon's passion of environmentally friendly distilling, more information can be found on pages 9 and 10 of this document.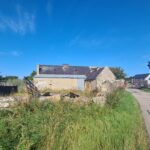 The proposed expansion site is a derelict building in Dornoch, overlooking the Dornoch firth. The building was once the gas works in Dornoch however has been left to ruin over the past few decades. The crumbling building will form the visitor centre and home of our distillery. Adjacent to this, on unused land, will be a main production building (housing distillery operations, offices, bottling hall and logistics facilities), two warehouses and a ground-based solar farm, whose aim is to generate enough energy to power the entire distillery.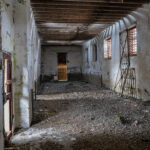 Currently, we have an output of 12,000 LPA per year, and with the new site we hope to be able to produce 175,000-200,000 LPA per year, a large jump up in production for us, however, we would still fall into the smallest 5% of distilleries in Scotland! We will still continue to focus on craft distilling and producing our 'old style' of whisky.
More information about the project can be found here – and should you wish to find out any more information or seek further documents, please contact us.
Bottom two pictures: a before of the visitor centre, we cannot wait to be able to show you an after