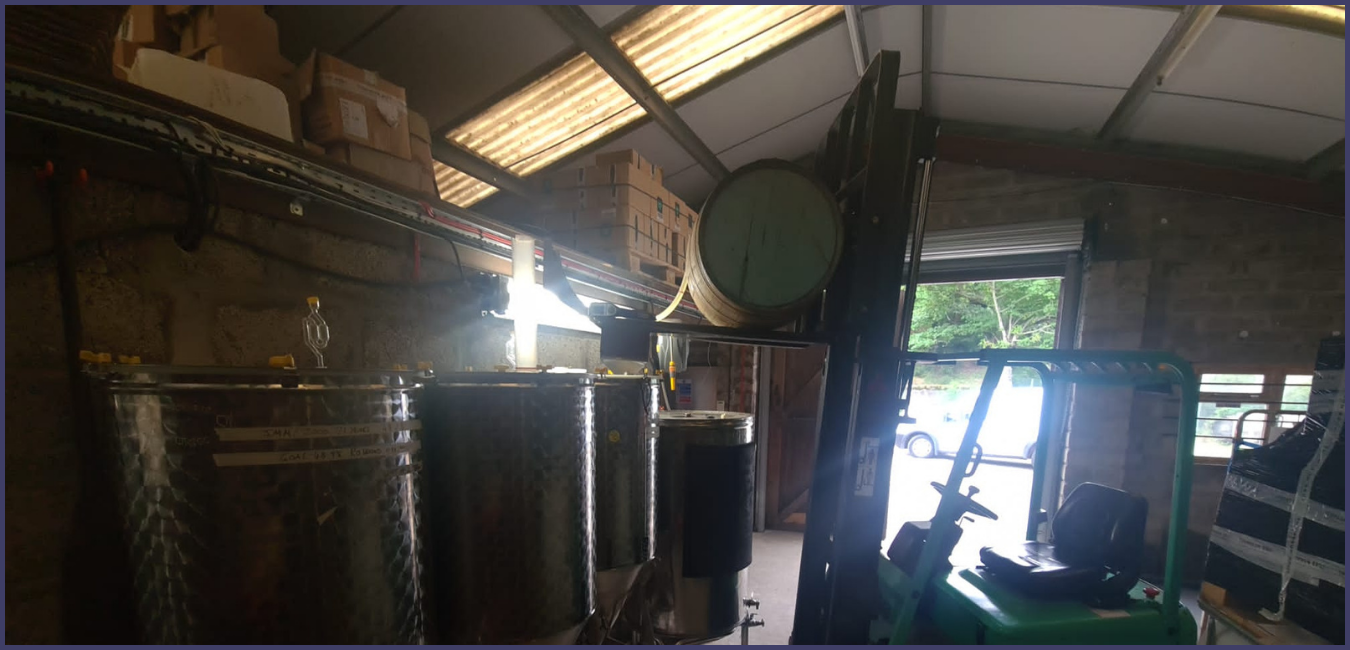 Hi All,
Just a short message this time just to keep you all updated on our recent bottlings. We've been very busy at our second site receiving, gauging, reracking, vatting, diluting, filtering, bottling, labelling and boxing new whiskies. A surprising amount of work goes on behind the scene to bring you our single cask offerings, and given the amount of time we've spent in the bottling hall recently, I thought it would be fitting to walk you through the choices we make to bring you the best, most authentic single cask offerings we can. 
It's been over a year since we brought all our bottling operations in house. Prior to this all our single casks were bottled by third parties at various warehouses and bottling halls up and down the country. The purchase of our second site at Station Road (thank you again to our amazing crowdfunders!!) has allowed us to bring this operation in house, granting us greater control over the process and the whiskies we send out to you.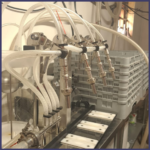 Here at Dornoch, we strive to interfere with the whiskies as little as possible. This means no-chill filtration, so as not to remove any oils or compounds that add to the whiskies flavour and body, and no caramel colouring, preferring to let the whiskies natural appearance shine through as an expression of its character and maturation history. We of course have to filter our whiskies – I have an ever-increasing collection of buckets of char – but do so on either a 10 or 15-micron filter so as not to strip away too much. Some of our products are diluted, but this is done slowly over a long period of time using pure water that has been filtered by Reverse Osmosis, the technical and scientific aspects of which are so beyond my understanding it might as well be witchcraft. Lastly in the process, we have the bottling stage. This is all done by hand, including the corking, capping and labelling. Every bottle is checked individually for any pieces that might have slipped through our filtration system, but after 4 years of bottling gin and whisky, the pass rate is increasing! 
From the mindset of producing our own single malt, the bottling process leaves us with a number of incredible and varied refill barrels. Our spirit works fantastically in these refill casks, and the success of our bottling programme has left us with an abundance of these casks to fill. Additionally, the bottling of other spirits (rum and cognac) has given us a range of novel casks to fill into. Sleeping away in our warehouse we have ex Caroni and Monymusk rum casks as well as ex brandy casks. 
Anyway, you've all listened to me ramble on about bottling for long enough now. Below are some tasting notes from the team on a couple of our bottlings. We hope you enjoy the bottles you have yourselves! 
Cheers,
Euan
---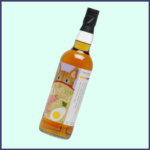 Ben Nevis 2013, 7 Year Old, 70CL 50% ABV

Nose: Sherry is forward, along with some more earthy notes, water brings out dried fruits, raisins, sultanas and a slight malty-ness and some notes of fresh apples.
Palate: Again sherry is dominant bringing sweet raisins, sultanas and other dried fruits. The youth becomes more present, but still easy drinking. Water brings out some meatiness.
---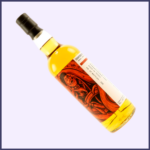 Bunnahabhain 1989, 28 Year Old, 70CL 43.2% ABV

Nose: Very sweet in the nose, pear drops, bananas, green apples and some citrus notes there, lemons. 
Palate: The sweetness is present in the palate, with a slight salinity and some citrus again. The mouthfeel is great despite the low ABV. A relatively short finish with a lingering sweetness. One of my favourite bottlings.