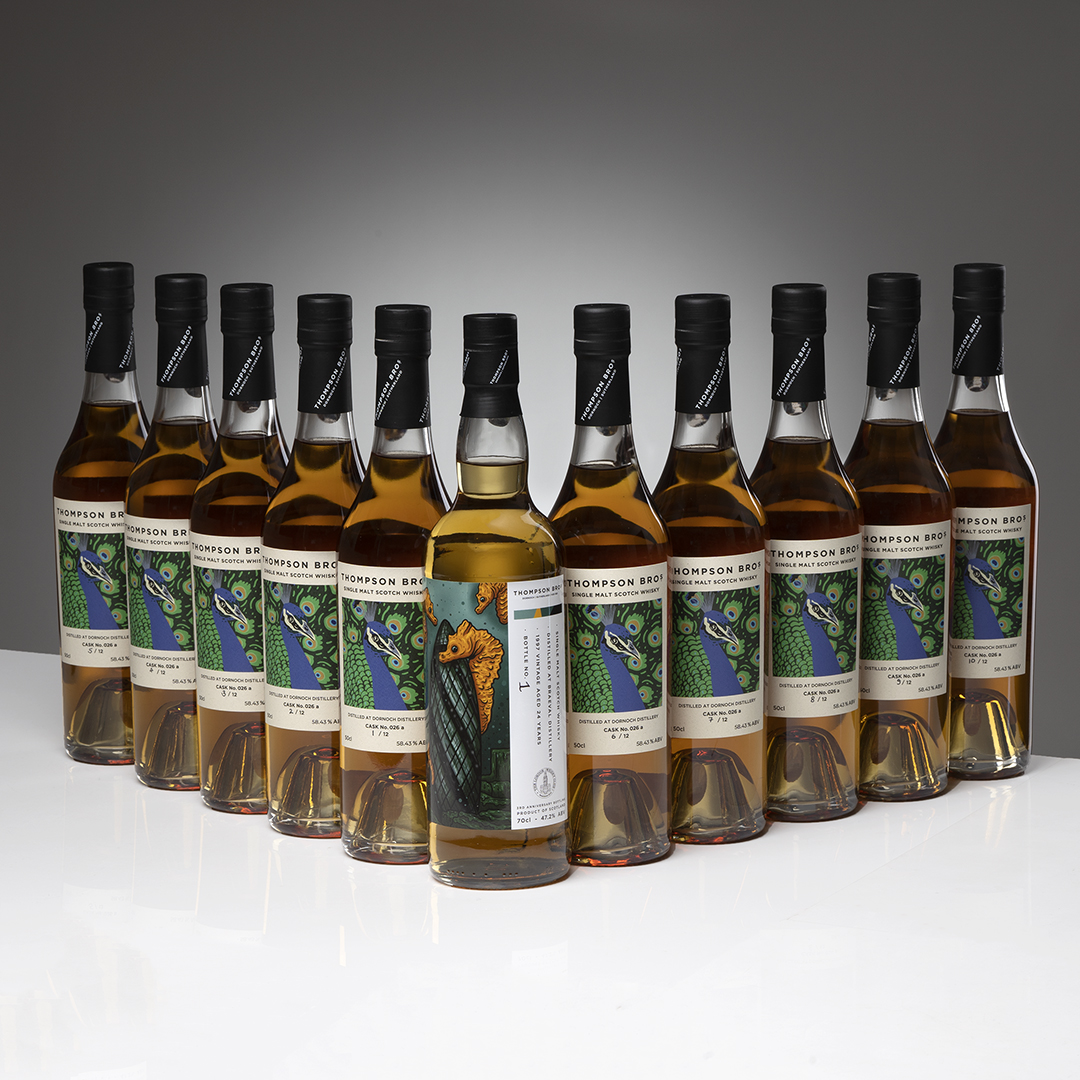 Wow.
We have been absolutely blown away by everyone's support and all of us who are a part of this amazing collaboration are absolutely thrilled to be able to donate a massive £25,106.30 for Covid-19 relief in India to Khalsa Aid and the Hemkunt Foundation  – and that doesn't even include the gift aid which is still to be added in! This is far beyond what we anticipated.
Khalsa Aid are tirelessly supporting medical networks across India. They are made up of established medical organisations, facilities and NGO's and are the ones working on the ground to assist COVID-19 patients. The Hemkunt Foundation is raising funds for O2 Cylinders to help COVID patients across the country. The cylinders will be distributed to those in need by conducting drives and tying up with hospitals. They are working round the clock and will continue to do so until the battle against COVID-19 is won
These are such worthy organisations that we are glad to be able to support as they carry out their life-saving work. 
As we said, this has been an entirely collaborative effort for such a good cause and we are extremely grateful to Katie Guthrie (KMG) for the creation of her artwork on such short notice. The label she designed – we think you'll all agree – is absolutely beautiful, as they all are, but we think the national animal of India has never looked so good. 
We of course owe a huge thanks to NSD International for donating the labels and their work in turning around these labels so quickly as well; they have been superb partners and the sheer speed that they managed this feat helped us all get these bottles to auction in time.
In addition to all the work that went into getting the bottles ready, we donated bottle number 1, the first bottle of 1997, 24-year-old Braeval released to celebrate the 3rd anniversary of the London Whisky Club. Both ourselves and the London Whisky Club will be donating £10 for every bottle of the remaining Braeval and Jura 1991 which were sold to the charities above.
Of course, none of this could have been possible without Whisky Auctioneer. The mad rush to get the bottles to them in time and their waiving of the fees to allow as much as possible to go to the charities has made such a difference to this project.
So, we would just like to say thank you. Thank you to those who helped this project come to life and those of you who bidded, purchased (or will purchase), shared our messages, or sent us kind words – thank you. Your support means so much to us and we could not have raised so much for the charities had it not been for you. 
For those of you who have been keeping a keen eye out for some exciting new releases, you won't have long to wait and we will be announcing something soon.
Below we have included some tasting notes for our recent releases: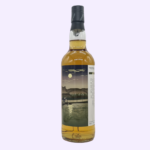 Thompson Brothers Islay Single Malt 1990 30yo 48.8%ABV- Refill Barrel 
Nose: Green bananas, salt water soaked hessian cloth, iron oxide, soft peat – slightly medicinal, driftwood, seashells, hearth ash, dry Alsatian riesling, blue cheese and the slightest nod to tropical fruits.
Palate: Blue cheese, ash, green olives & capers in brine, banana, white pepper, bay leaf, underripe banana.
Finish: Dry with plenty of ash & brine, sour cream and sancho pepper.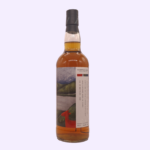 Inchfad 16yo – 2005 Vintage – 52.2%ABV – Re-racked into a 1st fill PX American Oak Hogshead May 2019 – Hogshead constructed from an Old Solera Butt from Bodegas Robles, Montilla
Nose: Sunny Maid Raisins, Sticky Clootie Dumpling and Christmas Pudding, Slight Hint of Meatiness, Almost like Oxo Stock Cubes, With Time we get Fruitiness, Wine Gums and a Hint of Something Phenolic
Mouth: Funky!! Mix of Old School Earthiness, Farmyard, Tractor Tyres, Sherry Sweetness. Peat is Lingering and Robust but Well Integrated Throughout. Malty Sweetness and an Almost "Wort"-esque Quality
Finish: Lingering Sherry and  Earthy, Heathery Peat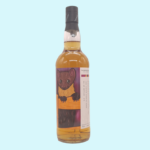 Unnamed Speyside 30yo – 1990 Vintage – 50.4%ABV – Refill American oak barrel
Nose: Lively and Soft, Lots of White Fruits and Mango, Foam Bananas and Sugary Pick 'n' Mix, Victoria Sponge Cake
Mouth: Dignified on the Palate, Age Really Coming Through. Still Fruity and Sweet with all the Hallmarks of Well-Aged American White Oak, Hints of Vanilla, Brown Sugar, and Fruity Jelly Sweets with Oak Tannins and Dryness
 Finish: White Oak Sweetness, Oak Tannins and Dryness
Tasting notes by Phil Thompson
Please note there will be no orders being shipped out next week beginning the 24th due to warehouse racking installation. If you are looking to collect please give at least 24 hours notice 🙂