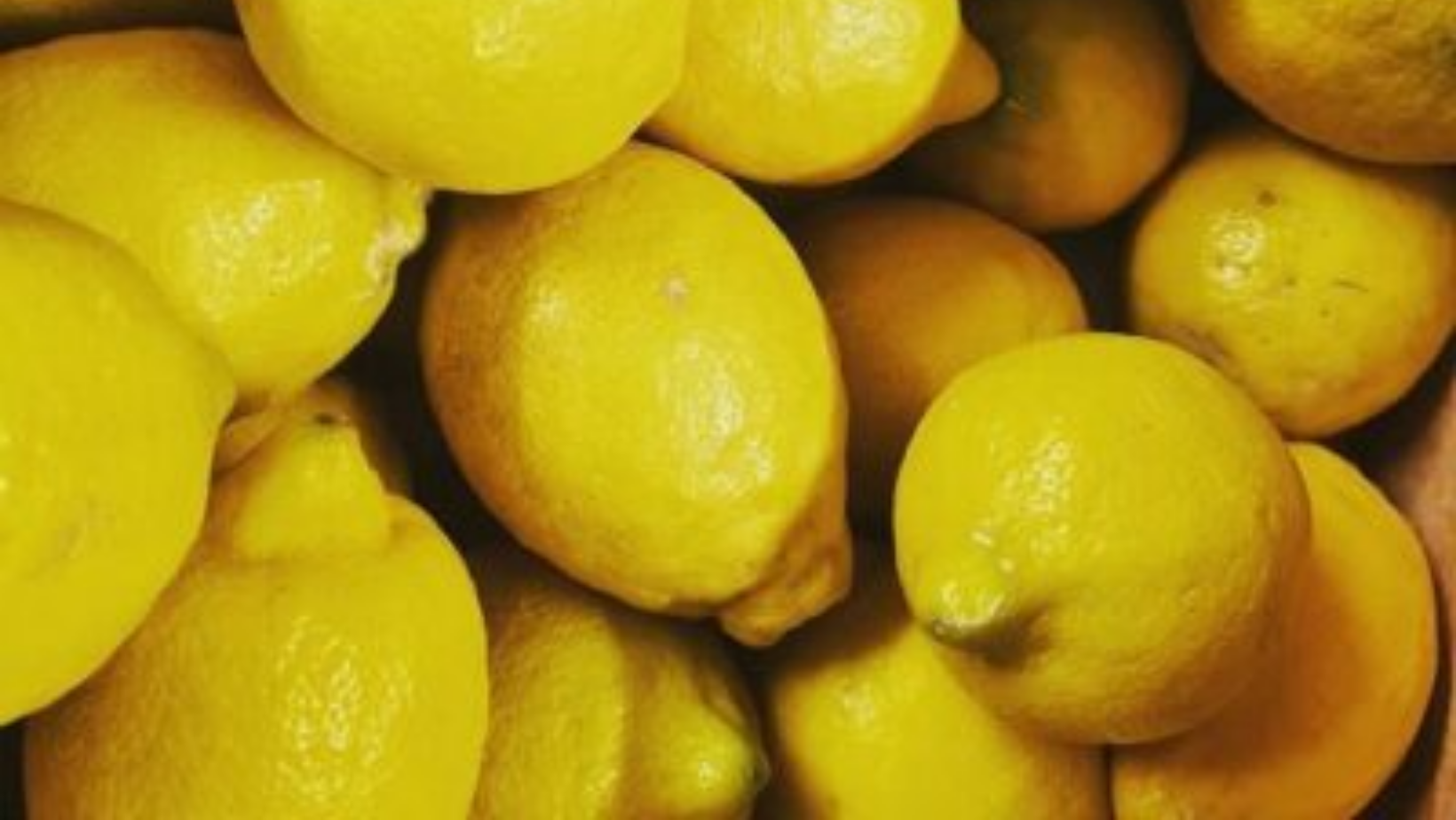 Hi All
We are pleased to report that, for the first time this year, production continues as normal with no breaks or stoppages! The first casks with post lockdown spirit have been filled (an ex-Glen Moray barrel, a lovely, tropical smelling ex-ale cask, and a cognac cask amongst others) with 10 day fermentation length spirit. Jacob's malting project continues to progress with a few exciting variations in barley variety and malting technique planned. Additionally, we have had power controllers for our heating elements installed. This will allow us to compress our heads cut and better control our tails cut, meaning we can extract more of the flavours we have worked hard to create earlier in the process. Cut points will still be made by sense, but this additional tool will mean we can exert more control over the liquid coming off the still.
We will be releasing a new gin soon. Our Mediterranean Gin will be a bold mixture of citrus fruits including lemon, orange and bergamot, and herbal elements including thyme, rosemary and bay leaf. Gin has been a permanent fixture here at Dornoch since we launched, and whilst we are whisky geeks at heart, we are very proud of our gin offerings and try to create something a little bit different through it. Our original Thompson Brothers Highland Gin is a great example of this, where 10% of the gin is derived from the narrowest cut of our new-make malt spirit, creating a fruity, malty backbone that allows liberal use of raspberry and lemon.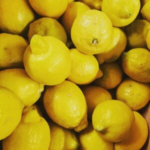 As we create a blended gin here at Dornoch, distilling each component separately and then blending proportionately to create our final product, there has been a great deal of trial and error to perfect the process for each botanical. Each botanical requires a unique process, from macerating to distillation. For our citrus botanicals, we employ a higher ratio of botanicals to alcohol when macerating in neutral spirit to create the greatest flavour, whilst distilling slowly with high levels of reflux and taking narrower cuts to prevent clouding and remove off-flavours from this often quite delicate single botanical spirit. Our herbal elements, on the other hand, are far more punchy as single botanical distillates and we often see wider cuts from botanicals such as rosemary and thyme.
The blending of these components is another art entirely. Even botanicals that you would assume had broadly similar flavours often have wildly different effects in an overall blend. Lemon, for example, provides citrus zest and freshness to a blend, whilst orange provides a much deeper, juicer flavour when mixed with other botanicals. This new gin will hopefully showcase the effort, care and creativity we put into our gin.
On the independent bottling front, we have busy bottling a number of new casks. Soon to be released is a wonderfully complex-for-its-age 2010 Caol Ila, and a bright and citrusy 2011 Linkwood. Tasting notes for these bottlings, as well as for a recent cask sample are below:
Caol Ila 2010 Aged 10 Years, Vatting of Two Refill Hogsheads, 52.9%ABV (April 2021 Release) Notes by Euan Christie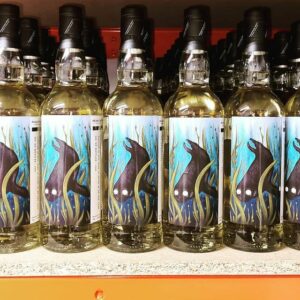 Nose: Dunnage Warehouse, Damp Earthy Peat Smoke, Sweet BBQ Sauce, Beef Stock, Diesel Oil from an Old Ford Transit Van, Notes of a "Greener Peat" and some Lemon Peel at the back
Palate: Wood, Medicinal Peat, Charcoal, Slight Herbal notes of Thyme, Dry Earth, some of that characteristic Caol Ila Greenness that I often find behind the peat, 
Finish: Sweet smoke, BBQ and Cracked Black Pepper Spice
Comments: Classic Islay flavours with enough extra punch and depth to keep it interesting
For our Cask Sample this month we selected Cask #278. This ex-Laphroaig Quarter Cask was filled with spirit produced from the last mash prior to our first lockdown, produced from Marris Otter Barley and fermented in clean washback using fresh spent brewers yeast.
Cask #278 31/3/2020 Covid Clearout cask, ex-Laphroaig QC – Tasting Notes by Jacob Crisp
Nose: Bananas, Faint Acetone, leading to Ashy Peat. With water Ashy Mezcal and Coconut with Bready notes coming out.
Palate: Peat from cask is quite forward, a hint of Citrus, spirit is thick and oily, rough around the edges but promising. Some salinity there.
Finish: Lingering Minerality
Comments: Overall a pretty exciting cask. Hopefully, the peat integrates more and allows the spirit to come forward.
Linkwood 2011 Aged 10 Years, Dechar/ReChar Hogshead 52.1%ABV (April 2021 Release) Notes by Phil Thompson
Nose: Lemon Balm, Sicilian lemon peel, crushed almonds, Lyle's golden syrup, vanilla Crème Anglaise, charred oak, lemon thyme
Palate: Orgeat syrup, lemon drops, lemon curd, white peppercorns, thyme, orange bitters, gentle oak spice.
Finish: Fizzy lemons sweets, ground almonds, gentle warming white pepper hum
Comments: Linkwood is such an amazing distillate, and can be fabulously bright and citrus-driven. Kudos to the distillers for making such a juicy distillate.