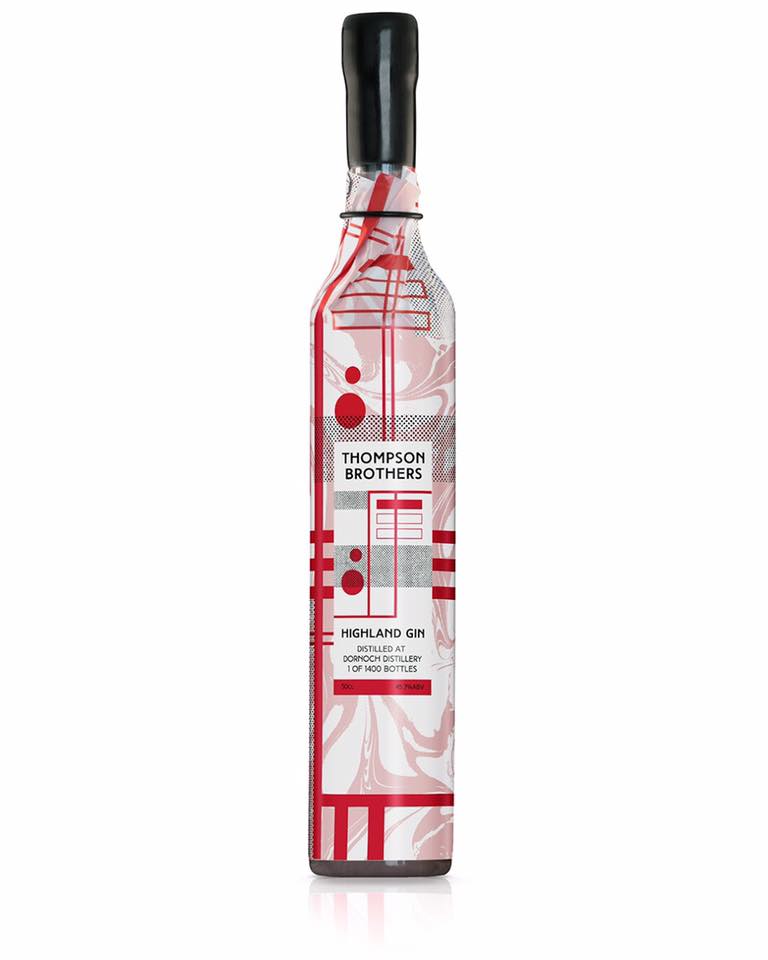 We are still here!
Our apologies for the lack of content on the news feed over the past couple of months. We were kindly reminded to put an update on-line by world famous dentist and Ajax fan Mr Van Gils.
It has been a crazy couple of months! We have been incredibly busy at Dornoch Distillery our full focus has been on making Single Malt and laying down casks for all of our crowdfunders. So far it is going fairly well. Progress has been a little slower than we hoped, however we now have Jacob Crisp back and we are back into full-on production – as full-on as our tiny distillery will go…
Did we mention we did this….
Over the past couple of months we have received many familiar faces and crowdfunders at Dornoch Castle Hotel. We appreciate you all taking time to visit our Hotel and Whisky Bar! We apologise for not being able to show everyone around the distillery but we truly appreciate everyone who comes to see us in Dornoch!
Old friends.
Over the next few weeks we will continue to lay down casks of Single Malt while working on our final release of Thompson Bros Organic Highland Gin…. We are very excited to bring this to market. More details will be revealed through October…
More of this in October….
Again, thanks to everyone for the support we are really humbled by all of the support from all over the world. This whole project would not have been possible without you all!
……. we hope you will like it…..