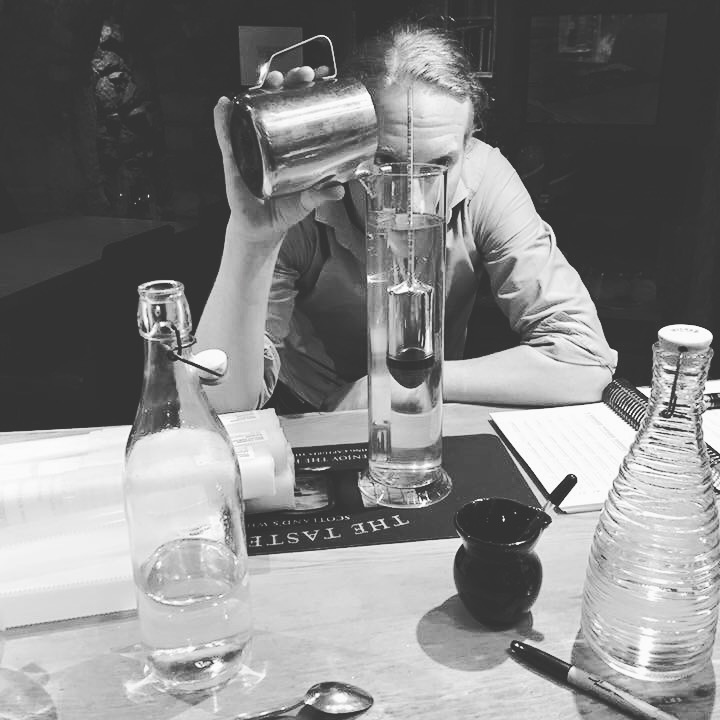 The professor at work – compounding some of our botanicals…
Stairway…. or ladder to heaven
Busy is an understatement….
We have not ignoring our blogging duties, we have been extremely busy trying to get the Distillery up to speed as well as keeping the hotel and whisky bar ticking over during a busy July & August!
We can report that everything is going very well and beginning to come together. We have had the usual expected problems….. nothing we cannot handle.
We have very limited packages now available on the crowdfunding. It is likely that we will close it very soon….
It was a graveyard smash…
Our mash tun has arrived. It is a beautiful piece of kit, despite causing us numerous headaches we are happy to have it here….
We have also selected another bottling for the Bar & Distillery – This time it is a Caroni 18 Year, very limited quantities are available via the website for pre-order…..
We better get back to work. Thanks for all of the love and support!
Thanks to Katie for another awesome label!