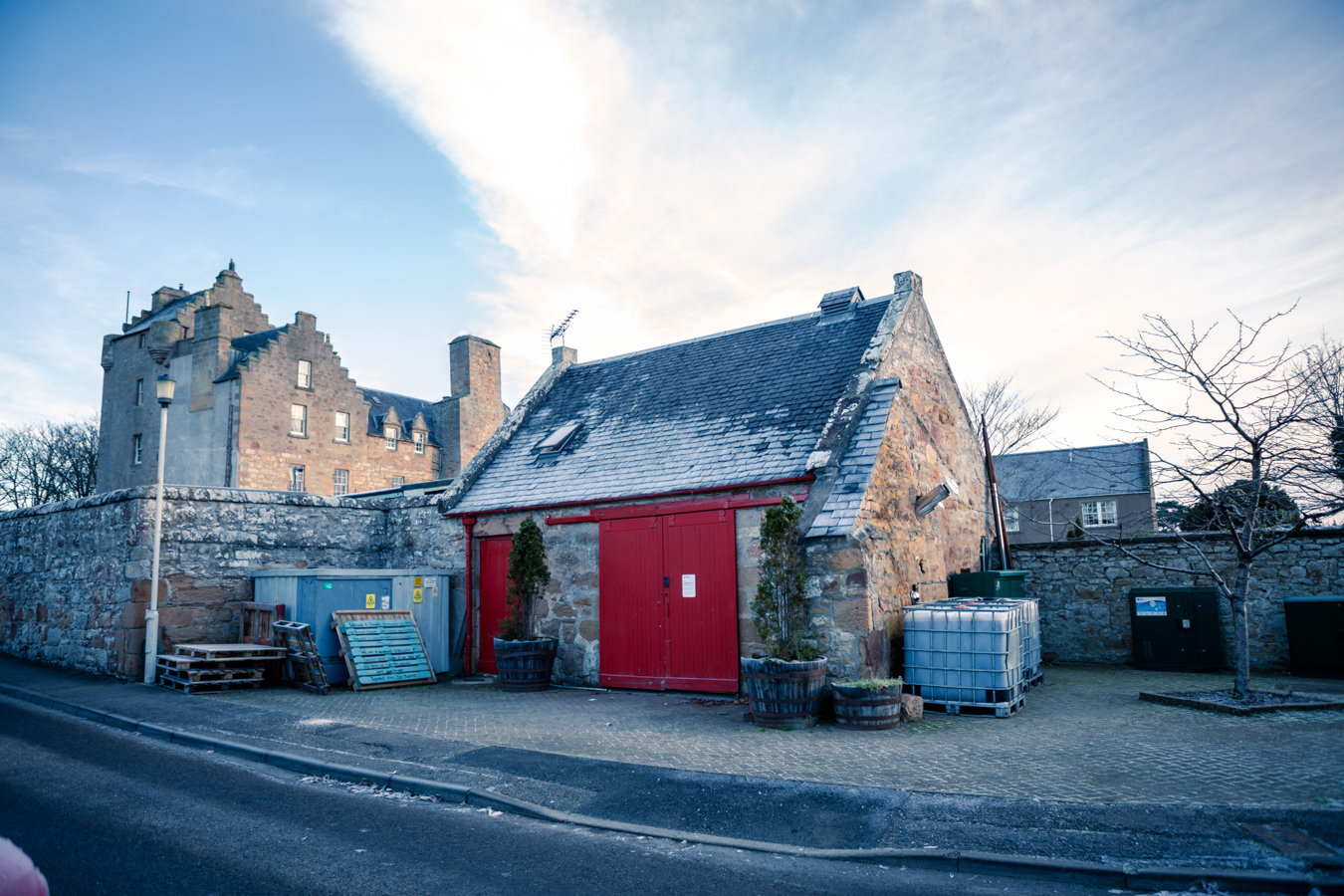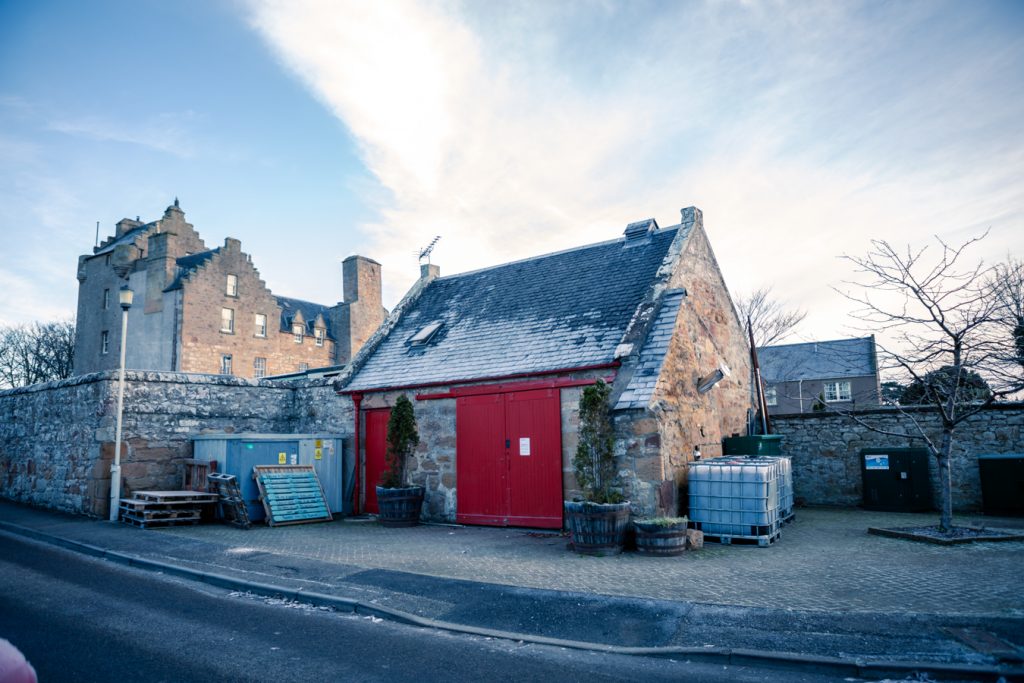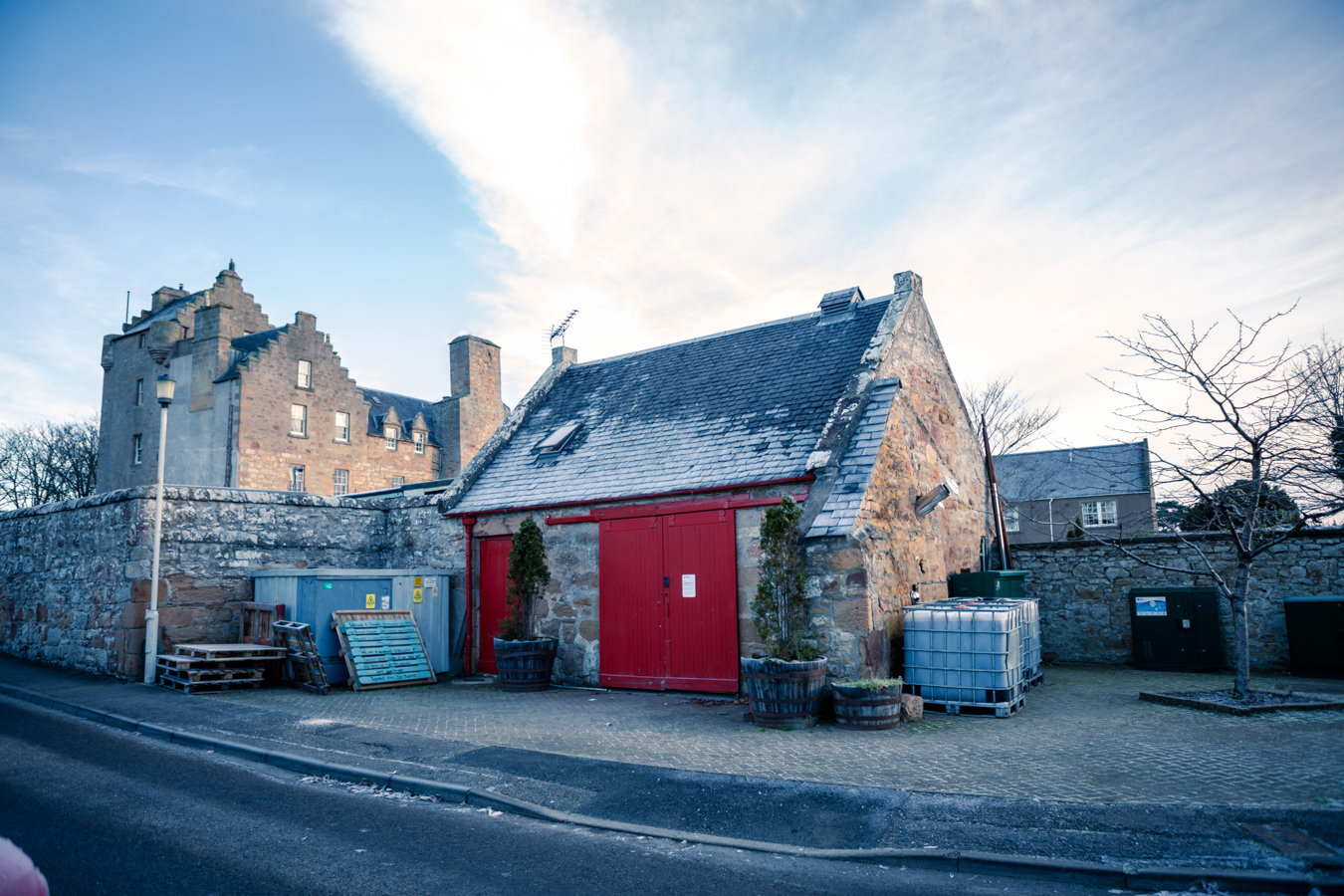 It's been a while since we've sat down and had a proper look back.  Being distillers our mindset is always looking forward to the future, to the next project, to casks maturing.
On the malt side we have been experimenting with spent brewers yeast.  Spent brewers yeast was commonly used in the 1960's and before. Based on what we know was happening at a lot of distilleries in this time period we have some theories as to the interactions that would contribute to elevated fruity esters.  We had already been emulating these conditions in house but working with local brewers to obtain spent yeast has made a difference. The experiments have been very successful thus far, especially when combined with some of our favoured brewers yeasts, propagated in house.  We are most likely still running the lowest yields at highest cost of production of any distillery in Scotland. We still believe that on our scale the only way to compete is to continue to make most complex and interesting spirit we possibly can and to do that we have to willing to appropriately sacrifice time and yield.
Our Danish friend made us a new Low Wines and Feints receiver, giving us the ability to carry out hydroseperation and a few other upgrades are in the works (that will be transferable to our new site).
Since finishing our 1st round crowdfunders casks earlier in the year we have been mostly filling first fill Oloroso and Pedro Ximinez butts from Spain's only organic producer.  All our butts are made from historic bodega wood from between 1927 and the 1960's. These casks will be best suited to very long term ageing, not giving a lot of wood influence but allowing a slow oxidation.
We made an extra dirty estery spirit for our 1997 Caroni cask (from Giant squid label).  All our casks were first fill from organic producers but last year we lent a pile of Koval casks to an independent bottler which were used to finish aged stock in order to take the edge of the cask.  We have got these casks back and are filling our refill casks. Our intense spirit character should be great in the old butts and refills, allowing the spirit to sit at the forefront without being overwhelmed by cask influence for long term ageing.  Cask numbers 0 to 49 are all over a year old now and are developing really well, especially the octaves.
Shop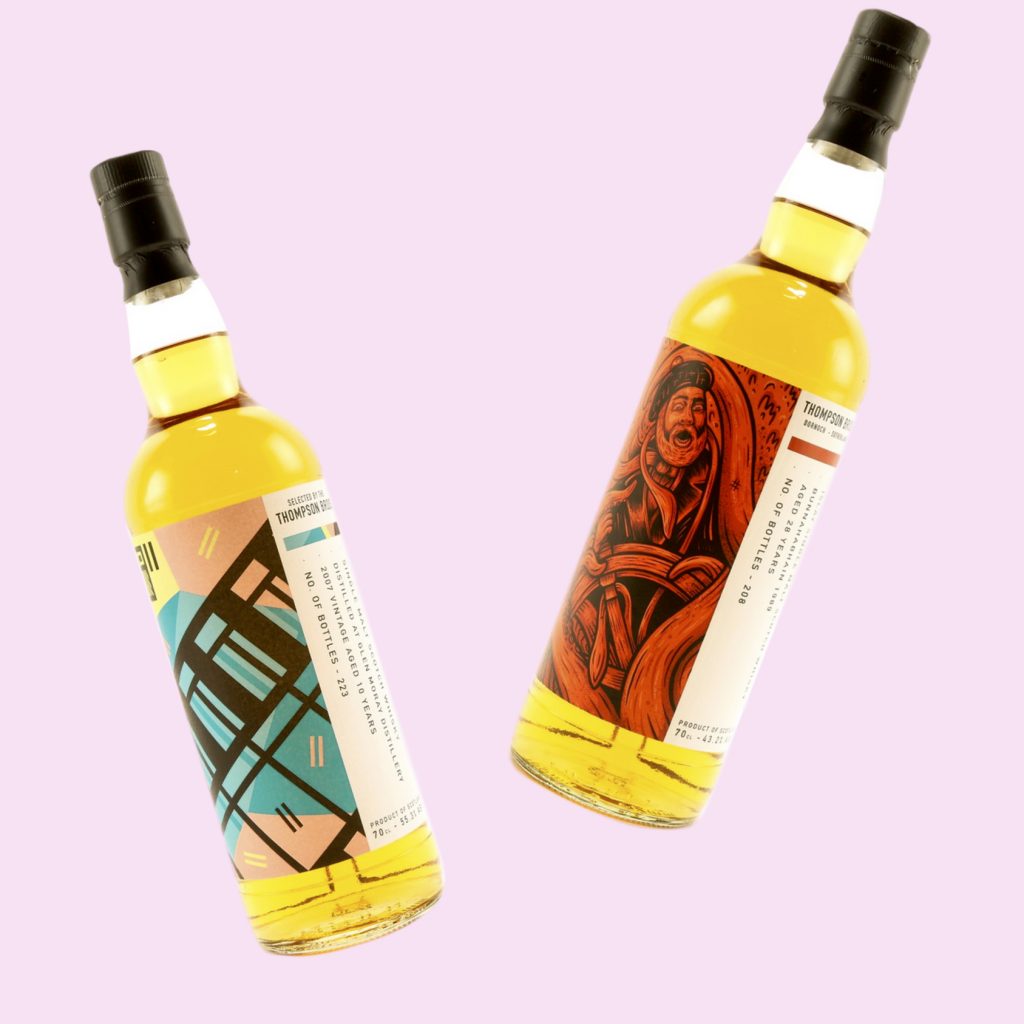 Bottles of Bunnahabhain 1989 & Glen Moray 2007 are still available on our website shop>>
New Releases Coming Soon!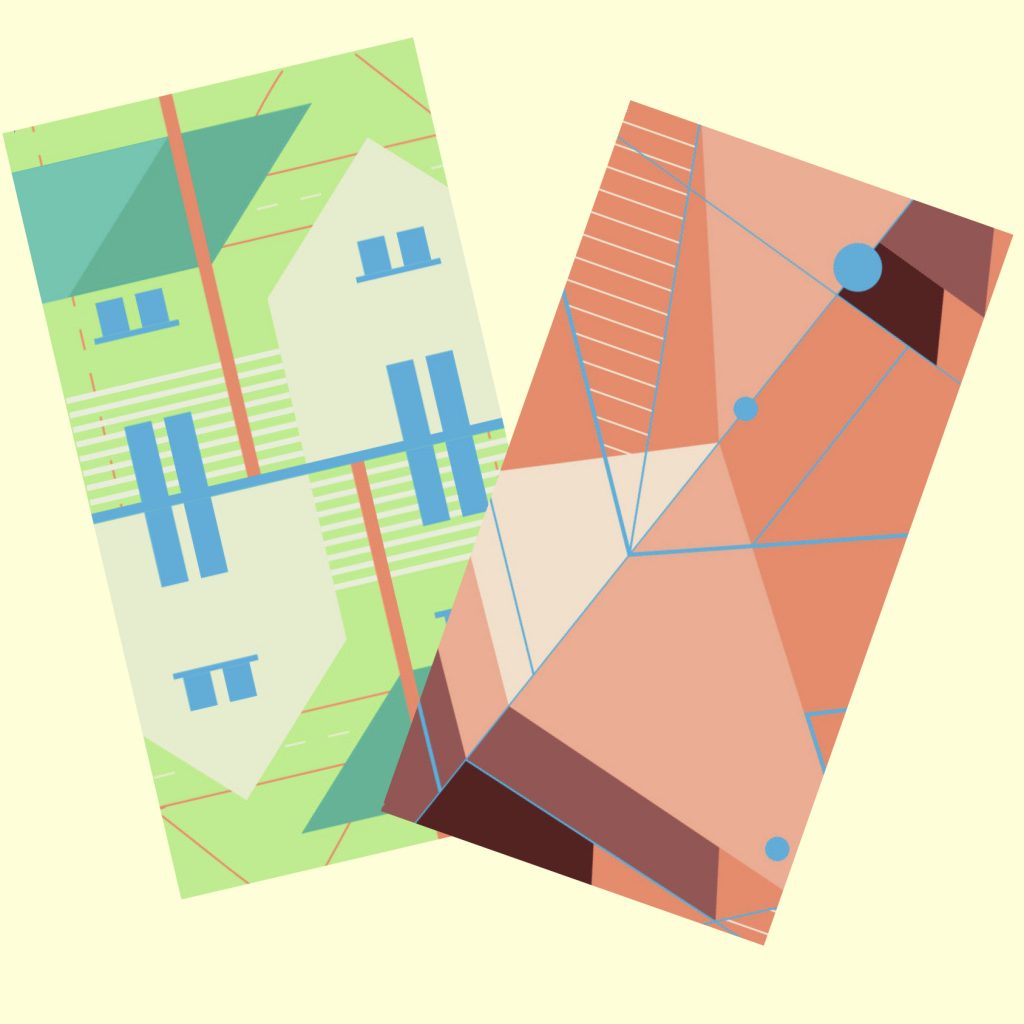 Upcoming Events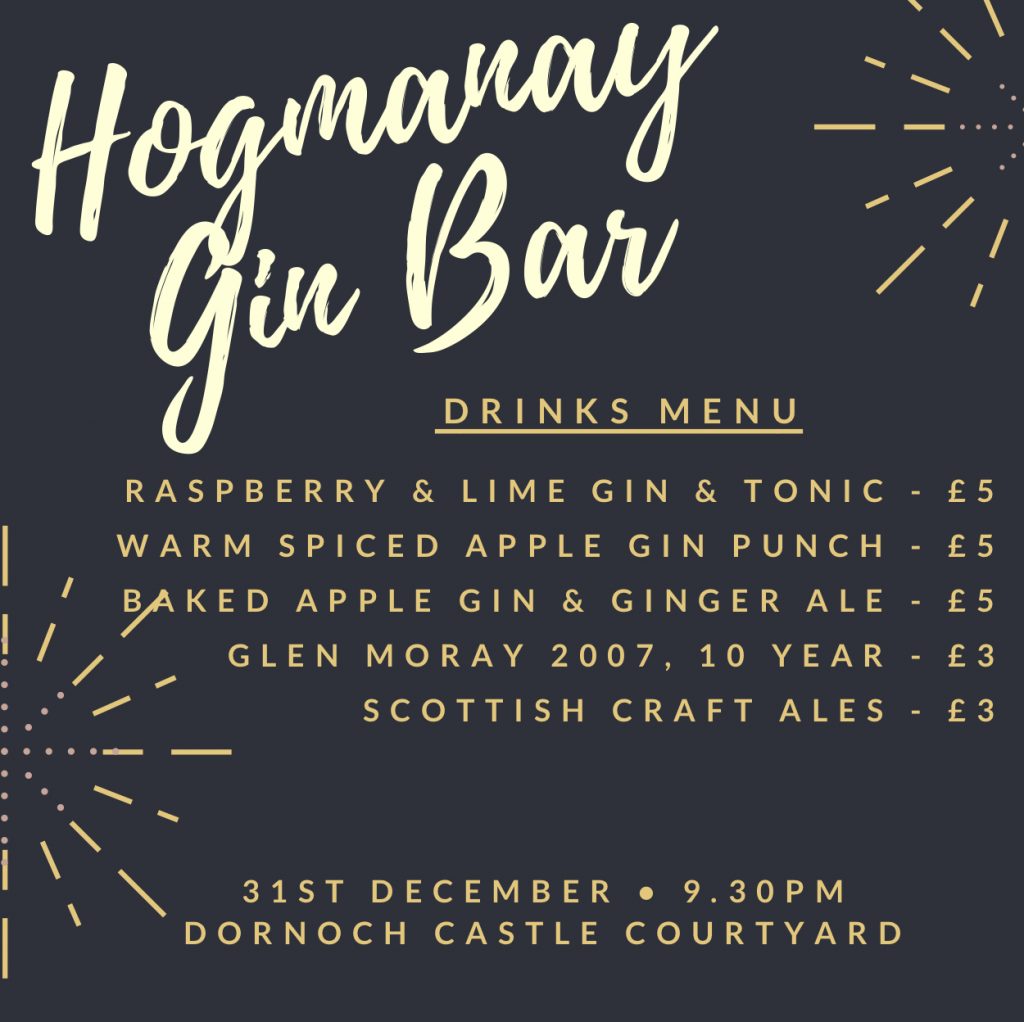 Dornoch Hogmanay Street Party
We will be back at the Dornoch Hogmanay Street Party this year hosting our pop up gin bar! Pop in and try some of our favourite winter cocktails we have to offer.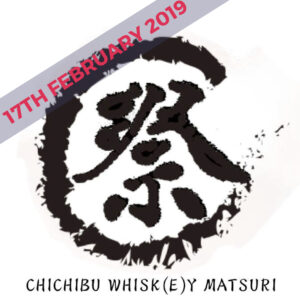 Chichibu Whisk(e)y Festival
Dornoch Distillery will be at Chichibu Festival with our importer Kimura and will be hosting a masterclass.